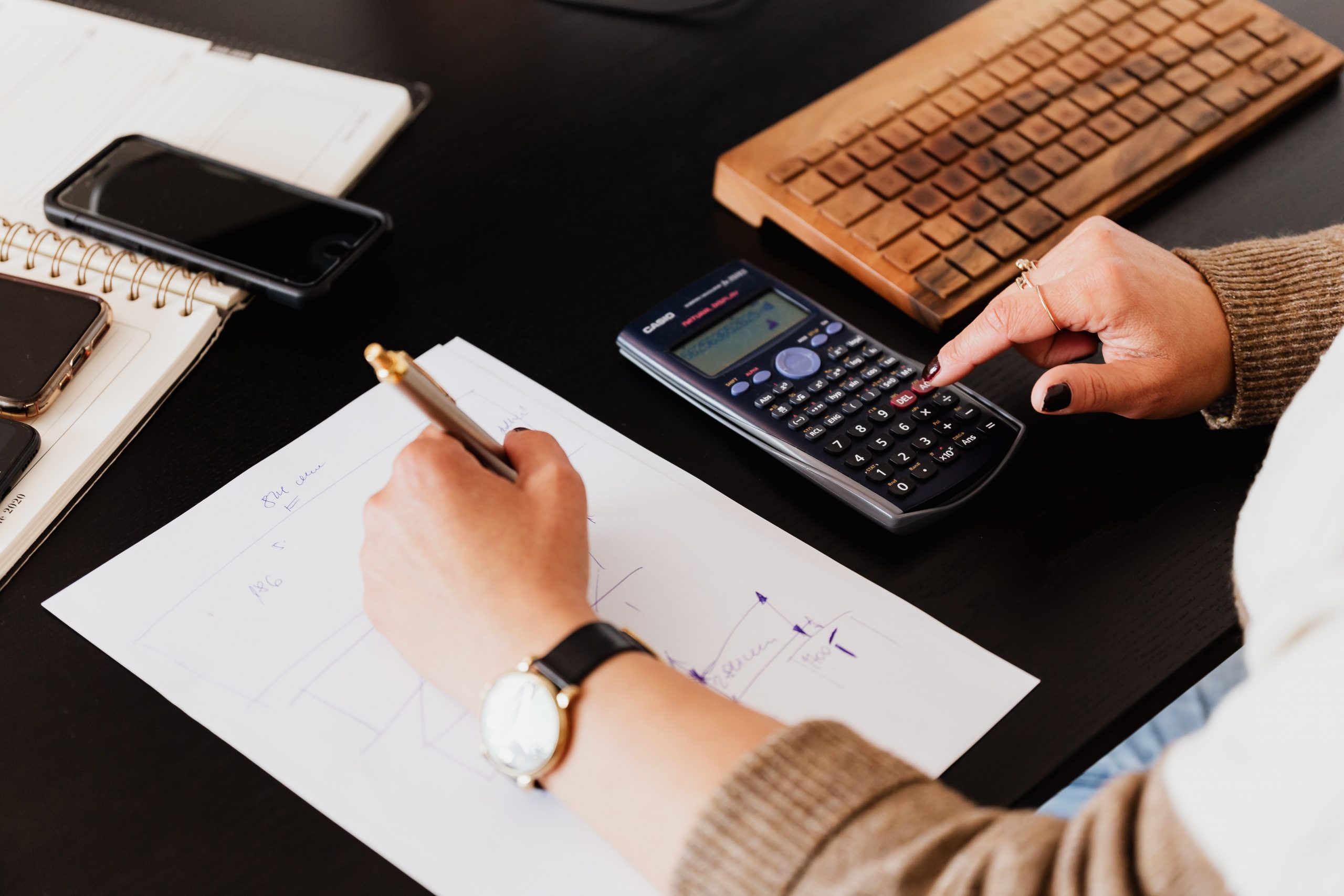 What does a bookkeeper do?
Whether you sell homemade meals, engineering software, or any basic service, there are two things we can guarantee about your business: you will earn money and you will spend it. Bookkeepers are the professionals that help you keep track of all of these transactions. Great, but what does a bookkeeper do? First we will need to explain what is a bookkeeper.
A bookkeeper is a professional that prepares your accounts, documents daily financial transactions. Bookkeepers have been around as far back as 2600 BC making bookkeeping, not the oldest profession, but pretty close.
The kind of transactions accounted for and how they are recorded can be very different from professional to professional depending on the practices of different institutions or individuals.
After the recording of the transactions, an accountant or business owner should review the bookkeeper's work and make adjustments accordingly before the company's financial statements are distributed.
The responsibilities of a bookkeeper include a fair bit of data entry and receipt wrangling. 
That said, bookkeeping is more than just dropping numbers into a spreadsheet, it takes detailed analysis and enough legal know-how. After all, bookkeepers will help you survive an audit by making sure your financial records are in order and your deductions are legal. 
Let's break it down even further. Typically bookkeepers are responsible for preparing four key financial statements:
Income statement, which shows your revenue and your expenses over a specified time period
Balance sheet, just a snapshot of your financial position at any given point in time
Cash flow, which is a record of the cash and cash-like equivalents entering and leaving your company
Statement of changes in equity, which shows how your share of capital, reserves, and retained earnings have changed in a reporting period
Here are some other important tasks that bookkeepers take care of:
Managing accounts receivable and accounts payable 
Collect and remit sales tax to the government
Monitor debt levels and pay off any debt as it comes up
Handle bank reconciliations
Equip your CPA with accurate financial statements at tax time
Maintain your annual budget ready and on time
Process payroll for your employees
Bookkeepers can serve a wide range of functions
Here are some of the types of bookkeepers :
Unofficial bookkeeper
This might be the owner of a small business, their significant other or a family member.Or it may be someone with another role in the business who ends up working on the accounts by default. They're doing the basic tasks of data entry, bank reconciliation and invoicing. They're most likely self-taught.
Sole trader
This is a one-person bookkeeping firm. They set up a business and took on a few clients of their own through referrals from friends, colleagues and other people. They're likely to have some training and certification.

Department in an accountaning firm
Some accounting firms have a bookkeeping department that keeps your accounts up to date and produces monthly reports. These people may also be called accounting technicians.  

In-house bookkeeper
These bookkeepers work for a particular business doing all of the bookkeeping duties. They may work with an external accountant to deliver all of the business's accounting needs. 

Virtual bookkeeper
Virtual bookkeepers are becoming more popular these days, they deliver their service remotely by using online accounting software. Doing business this way allows them to lower their prices. 
A bookkeeper should be trained in recording, categorizing, and reconciling financial transactions. Accountants will have a bachelor's degree in accounting and are skilled in making business recommendations.
Many people are confused about the difference between bookkeepers vs. accountants, and the truth is that some bookkeepers are also equipped with enough knowledge to perform accounting tasks. For example, accounting software now makes it possible for bookkeepers to prepare financial statements, a task that was normally reserved for accountants.
Think of the Bookkeeper as a Shoe Maker, making amazing products and the accountant as the business manager, making sure these products are well listed, have great marketing and making costs to create lower while keeping quality high.
In a real business Bookkeepers are the ones who input the data and accountants are the ones who read this data and know what to do with it.
One is not more important than the other and they rely on each other to be as effective as possible. Great communication is fundamental for these areas. Thats why some Professional services include both Bookkeeping and Accounting in the same package, this way communication is much clearer and crisp.
Call Us Today To Get A Free Consultation!