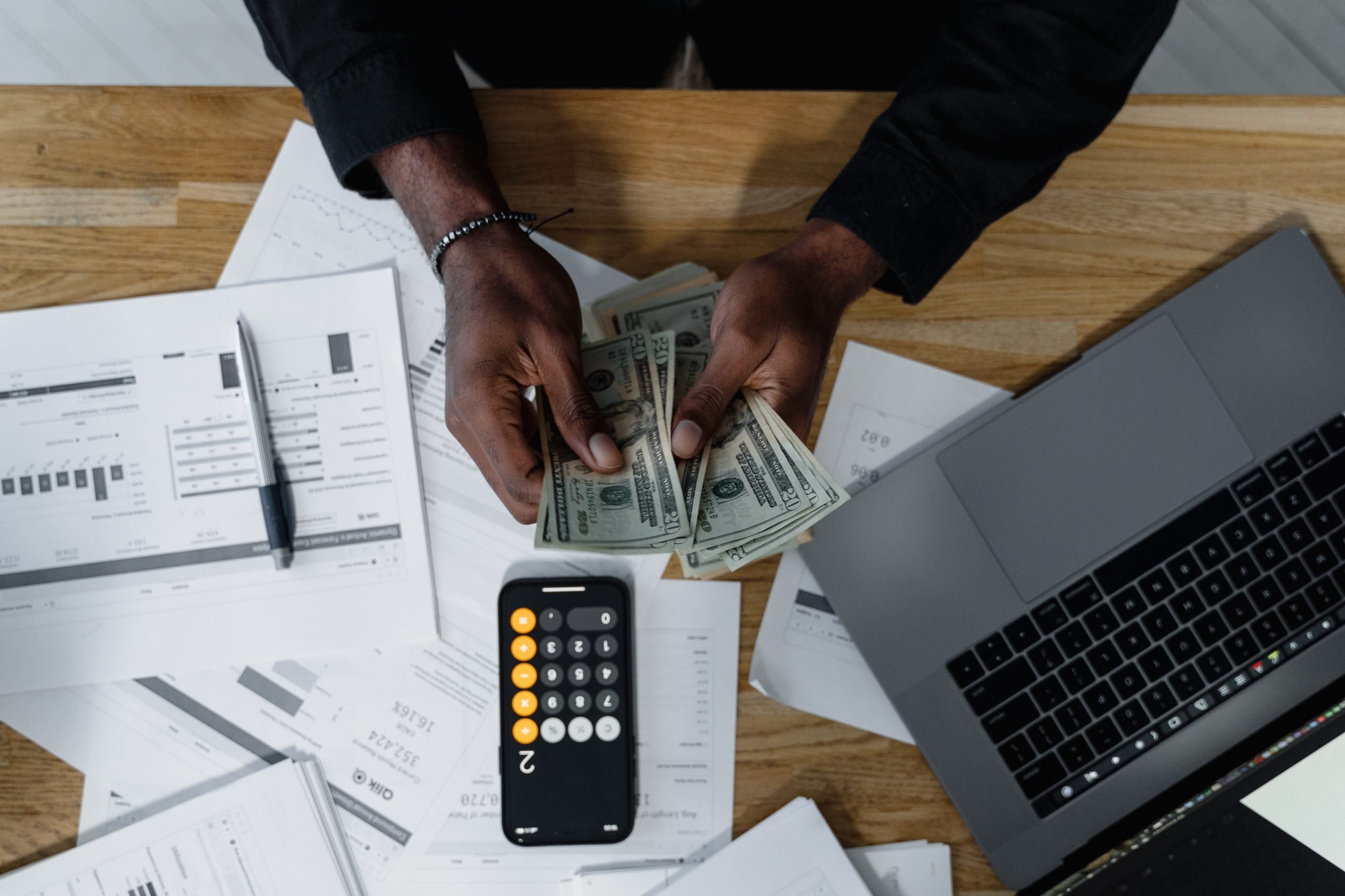 5 Reasons Why Successful Businesses Hire Accountants & Bookkeepers
Taking your business to the next level will require more than just passion.
You will need a team of accountants and bookkeepers.
Hiring the right accounting team is one of the most important decisions you will make as an entrepreneur.
But why?
Reason # 1
They Are Professional & Familiar With Accounting
When you are not familiar with accounting terms, you will be lost. On the contrary, an accounting professional who knows the terms thoroughly will manage your finance flawlessly.
Reason # 2
Revenue Is Increasing Rather Than Profit
Do you ever notice that selling is growing, but profit is stable? If yes, by hiring a professional accountant, you can get the answer to which areas of your business need improvement.
Reason # 3
Rapid Growth In Your Business
With the rapid growth in your business, you will plan to expand your company, take on additional vendors, serve new customers and do much more activities. All these things require more attention, paperwork and number crunching which can be managed by professionals.
Reason # 4
When You Face An Audit
If you are facing an audit, a professional accountant will guide you through this complicated process by preparing you to manage the audit or by dealing with the IRS on your behalf.
Reason # 5
Your Investors Need Financial Reports
Accountants can create accurate and detailed financial reports to make your investors happy. They can even help you to present a polished business plan, especially when you are looking for a loan or funding from an investor.
If you are looking for accountants and bookkeepers in Mississauga, look no further, here at A&L Accounting Services we are equipped and ready to help your business reach its financial goals in the most effective way possible.